Institute of Physics
Sri Lanka
OLYMPIAD
TECHNICAL SESSIONS
JOURNAL OF PHYSICS
FOUNDATION COURSE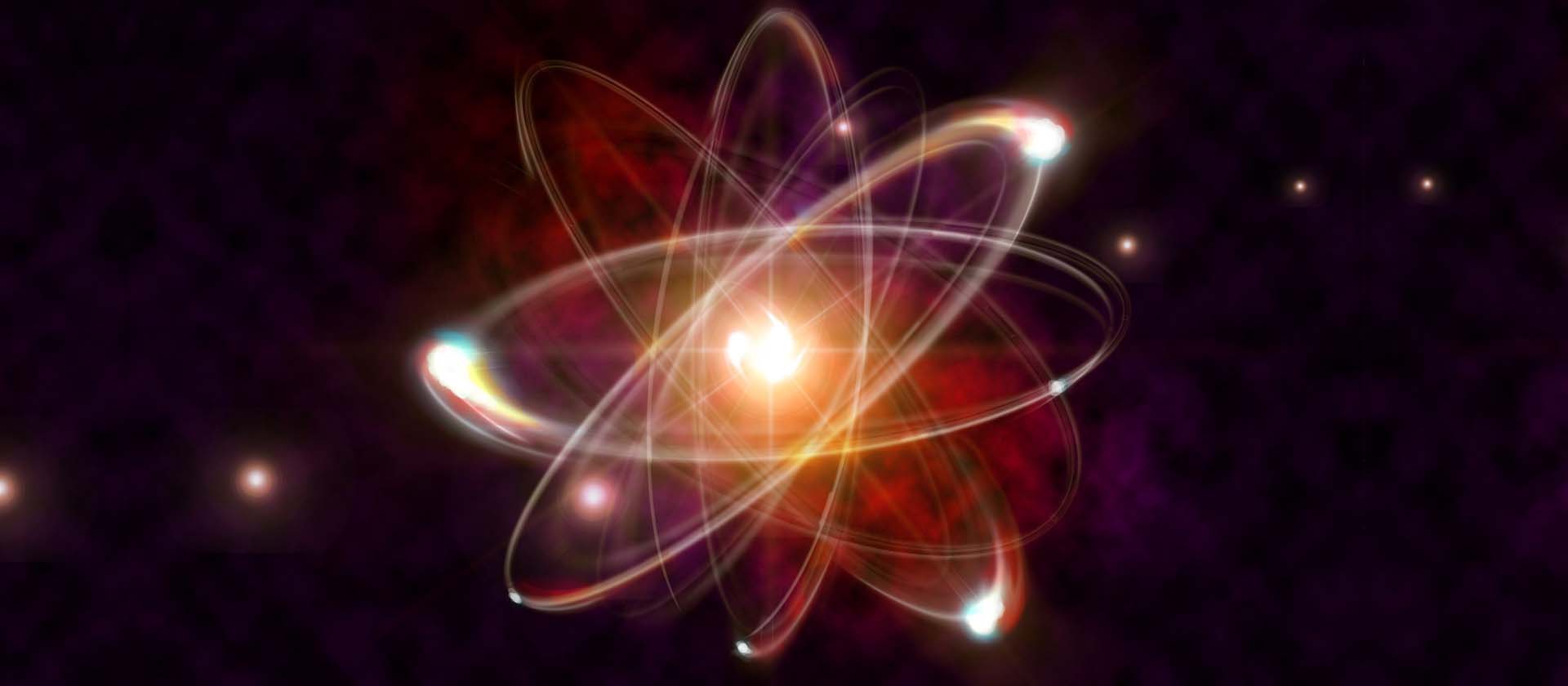 Institute of Physics
Sri Lanka
OLYMPIAD
TECHNICAL SESSIONS
JOURNAL OF PHYSICS
FOUNDATION COURSE
Institute of Physics
Sri Lanka
OLYMPIAD
TECHNICAL SESSIONS
JOURNAL OF PHYSICS
FOUNDATION COURSE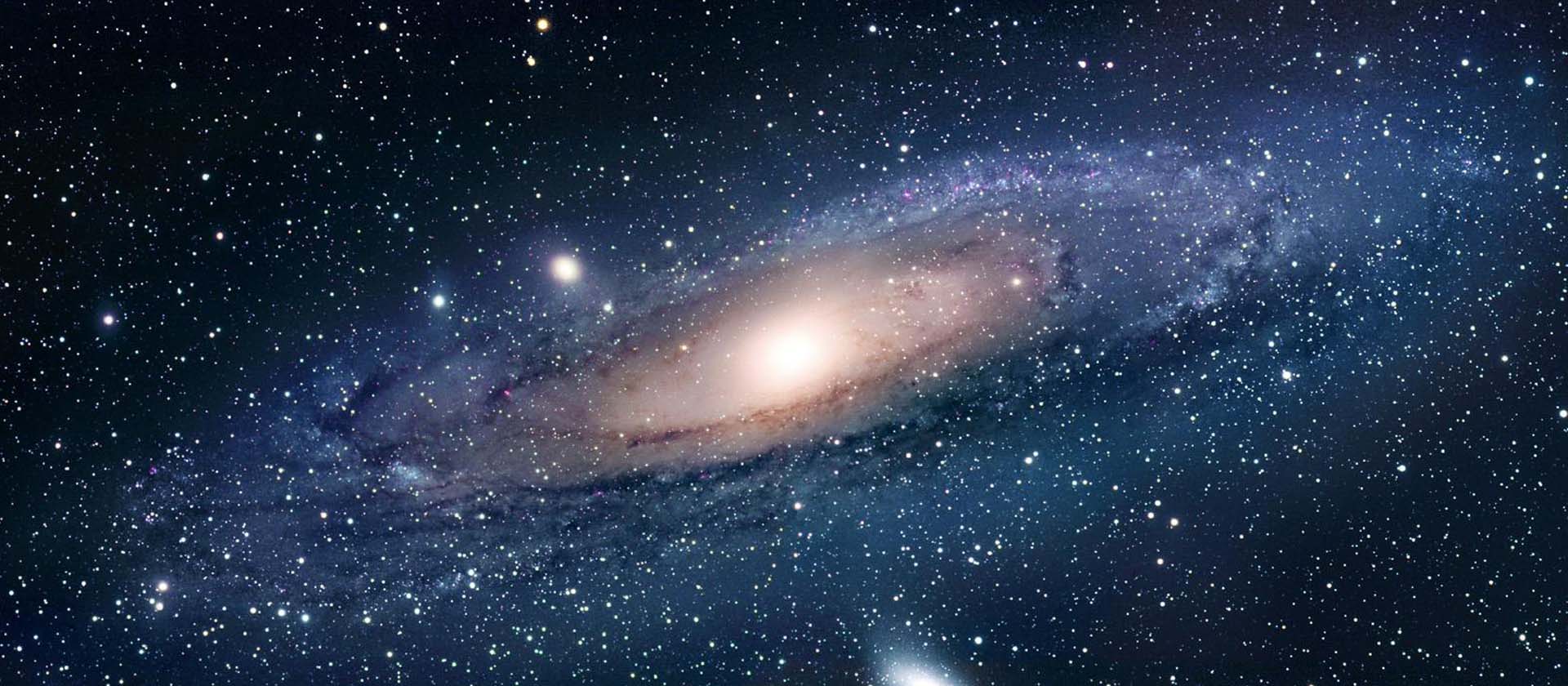 Institute of Physics
Sri Lanka
OLYMPIAD
TECHNICAL SESSIONS
JOURNAL OF PHYSICS
FOUNDATION COURSE
The 38th Technical Sessions of the IPSL in conjunction with the 42nd AGM of the IPSL will be held on Saturday, 12th March 2022. The purpose of the Sessions is to enable members to present work done by them in the form of a research paper. Members who wish to read their papers are kindly requested to submit your manuscript through IPSL website,
https://ipsl.lk/technical-sessions/
by December 31, 2021
Council Members
Our newly elected council member for the tenure 2020/2021.