Institute of Physics
Sri Lanka
OLYMPIAD
TECHNICAL SESSIONS
JOURNAL OF PHYSICS
FOUNDATION COURSE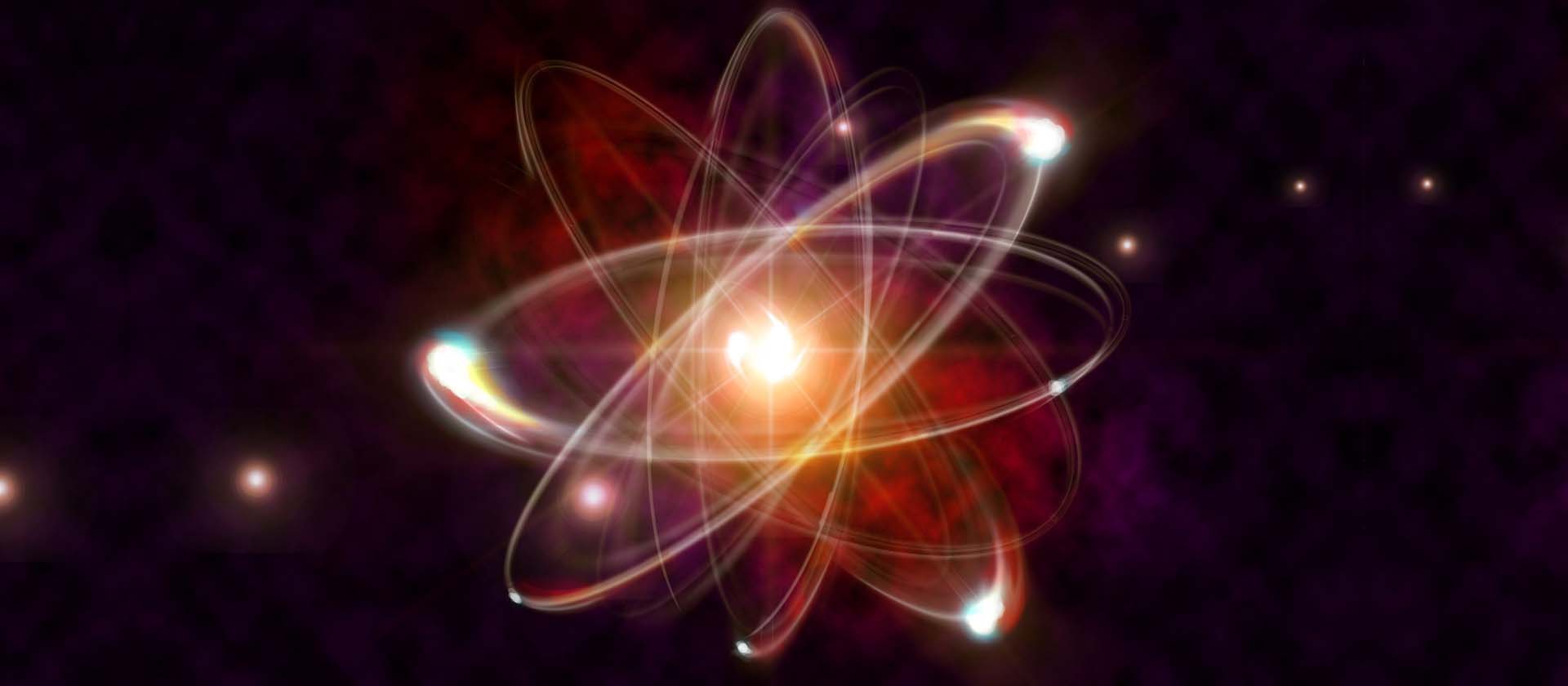 Institute of Physics
Sri Lanka
OLYMPIAD
TECHNICAL SESSIONS
JOURNAL OF PHYSICS
FOUNDATION COURSE
Institute of Physics
Sri Lanka
OLYMPIAD
TECHNICAL SESSIONS
JOURNAL OF PHYSICS
FOUNDATION COURSE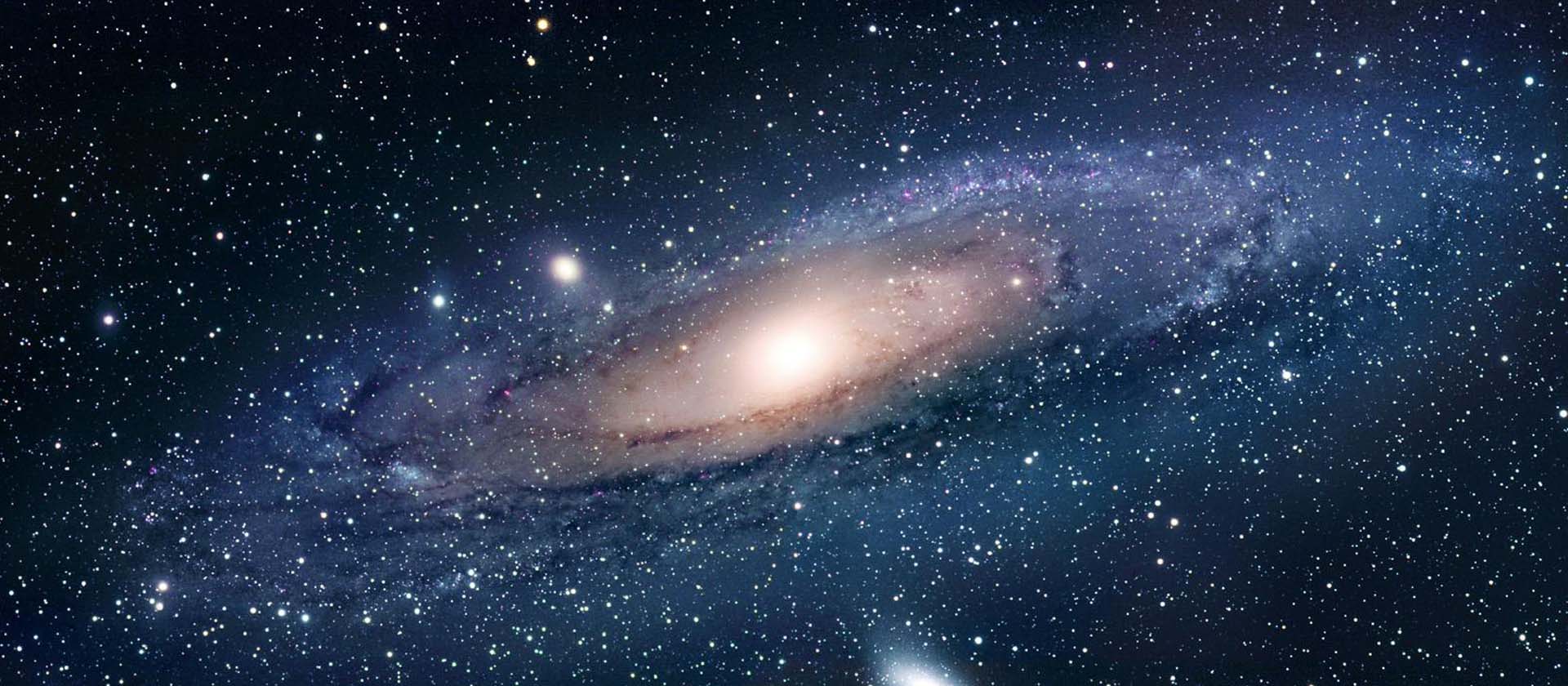 Institute of Physics
Sri Lanka
OLYMPIAD
TECHNICAL SESSIONS
JOURNAL OF PHYSICS
FOUNDATION COURSE
The 37th Technical Sessions of the IPSL in conjunction with the 41st AGM of the IPSL was held on Saturday, 20th March 2021. The purpose of these sessions is to enable members of the IPSL to present work done by them in the form of a research paper.
Proceedings of the 37th Technical Sessions (Volume 37, 2021) held on 20th March 2021 are available through the link https://ipsl.lk/session-37/
Council Members
Our newly elected council member for the tenure 2020/2021.